Chances are, if you frequent this site you're a media lover like all of us. I am always drawn to specials that explore the trends and 'making-of' stories of show business. One of the most exciting installments in this genre is the CNN documentary series—"History of the Sitcom".
As you can see by the amazing series artwork, this show is still light and fun. The eight-episode mini-series delves into just how much the TV landscape has changed. Lovable favourites that every member of the household grew up with, from "Leave it to Beaver" to "One Day at a Time" are broken down into what societal changes made it possible for entertainment to become as diverse and special as it is today. What sets this series of found footage and interviews apart is its focus on the inclusivity in storytelling and how much the emphasis on support and representation has adapted with the times over the many years of television. 
Every episode is dedicated to a different movement in TV history that corresponds with the changing tides of American values at the time. A diverse and extremely well educated panel of guests walk us through every important ingredient in creating the shows we know and love, as well as which creators are responsible. It is clear that special attention was given to selecting interviewees with the credentials and lived experiences to properly share their observations on the passing fads of entertainment. Critics such as Emily Vanderwerff and Jacqueline Coley provide valuable insight when discussing the evolution of portrayals of gender and societal groups. Comedians Margaret Cho and Dan Levy comment on the importance of taking "risks" when writing for audiences that studio Bigwigs would never have considered.  
This show feels incredibly validating. Over the decades, people sought out stories that reflected what was most important to them, and change was incited through the power of voice. I was surprised to learn just how reactive television is in comparison to film. It always seems as though the latest film trend predicts what the new obsession will be for theatre-goers for the coming months. Television, it seems, was much more reluctant to change but was always met with unprecedented success as soon as the mold was broken. What a valuable lesson for aspiring writers and show runners. As an audience member or critic, it provides a lot of hope for the direction we are heading in. There is a cheerful undertone to this documentary that every now and then, change can happen pretty suddenly. That process is a joyful one that we can sometimes allow ourselves to look back on with satisfaction and pride. It is also fascinating to see how some of our favourite series were doomed to fail and given a second chance at life, as well as the origins for timeless classics that paved the way for future generations to tell their own stories.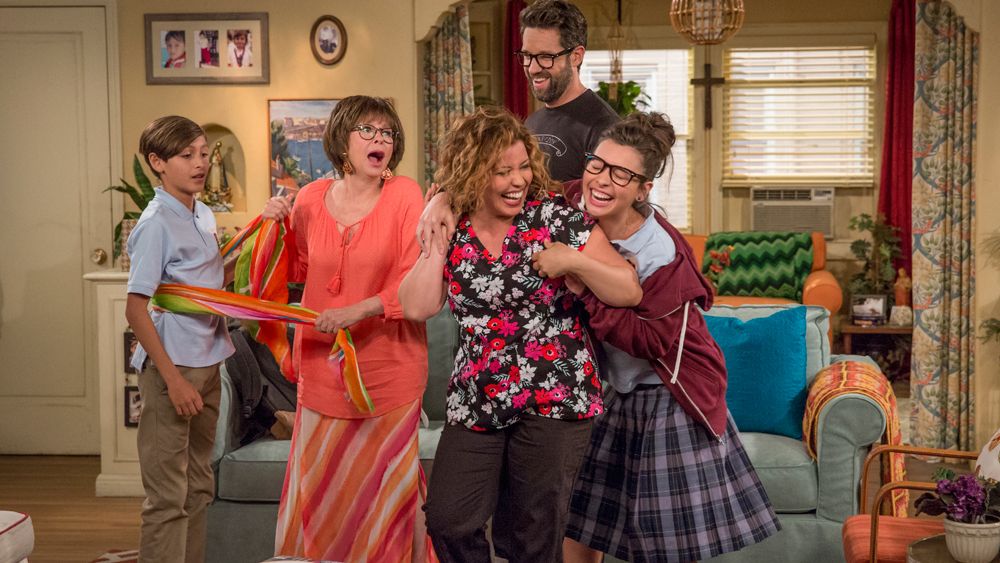 For many, the titles that are examined in this series are a generational unifier. "History of the Sitcom" tackles different shows through the lens of gender, race, class, sexuality, feminism, and so much more. If your upbringing was anything like mine where the TV acted as an additional parent, there are so many new stories and perspectives to explore. Educational and fun, this mini-series will inspire you to be an attentive viewer for many Pilot Seasons to come.